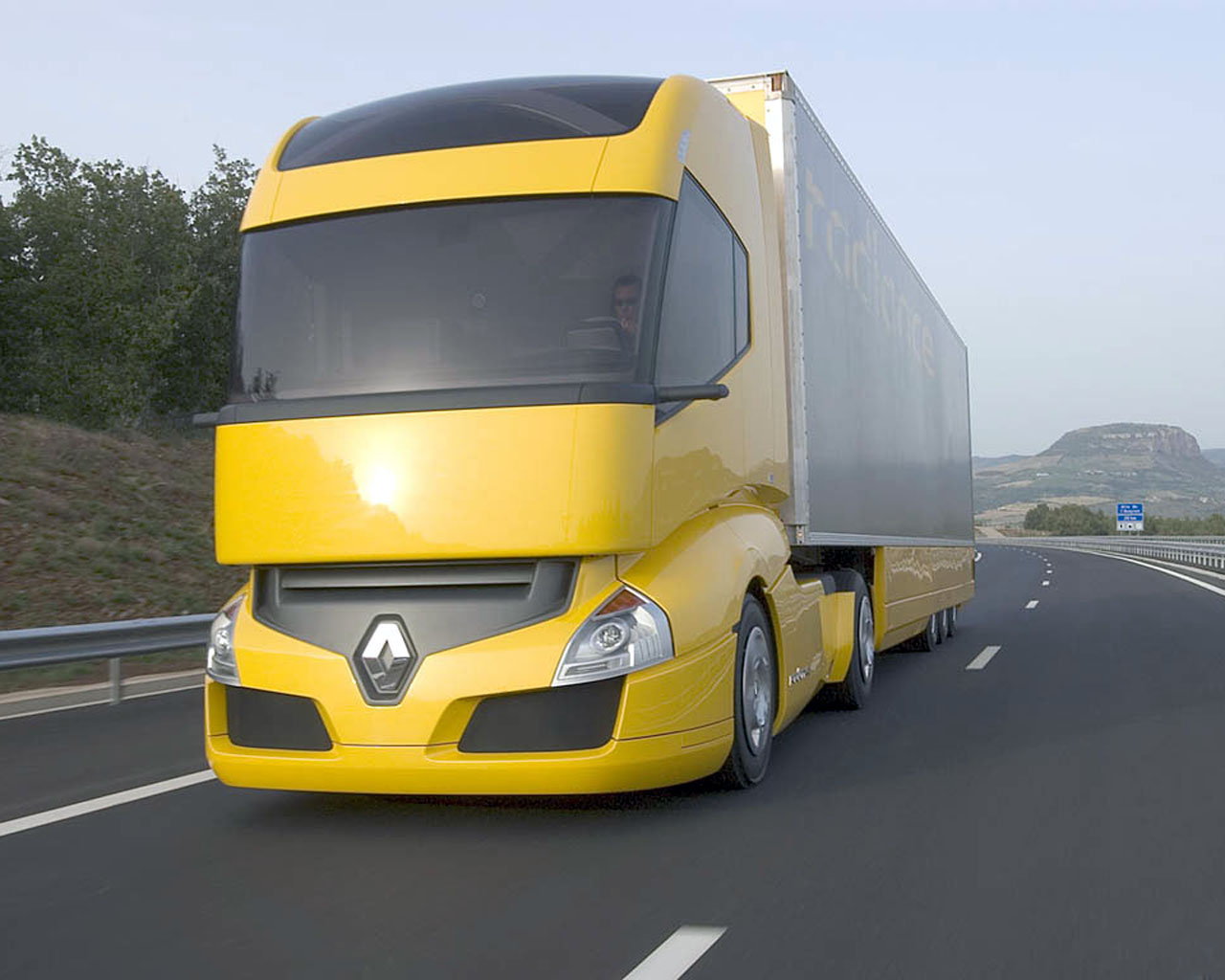 For Truck Ltd. is specialized in servicing and maintenance of Renault trucks. The company offer also servicing and maintenance of all other brands. We provide comprehensive maintenance and repair, coupled with professionalism and individual approach to the client.
Our customers are some of the largest transport and logistics companies in the country, and many others that we have successfully built a business together for nearly 10 years.
Our team consists of people with knowledge in the field, who are very professional and do excellent teamwork.